Guidance, Information, Tips, and Warnings! Not only these but also a one-of-a-kind travel inspiration. The next time you are all set to go on a trip, just remember that beyond the mundane travel apps, Virtual Reality (VR)/ Augmented Reality (AR) applications can not only power better journeys, but also enable exploring, experiencing, and enjoying other destinations and cultures like never before.
Here are some ways where Augmented/Virtual/Mixed Reality technology changes how one finds and experiences tourist attractions, culture, and entertainment.
Interactive, real-time information and guidance
AR apps with digital overlays offer additional information in a historical or cultural context. They can also help to find quick transport routes, amenities, and reviews of nearby hotels with just a click.
Wayfinding made simpler
Travelers can find their way around, both in outdoor and indoor spaces more easily and in a self-reliant, hassle-free manner.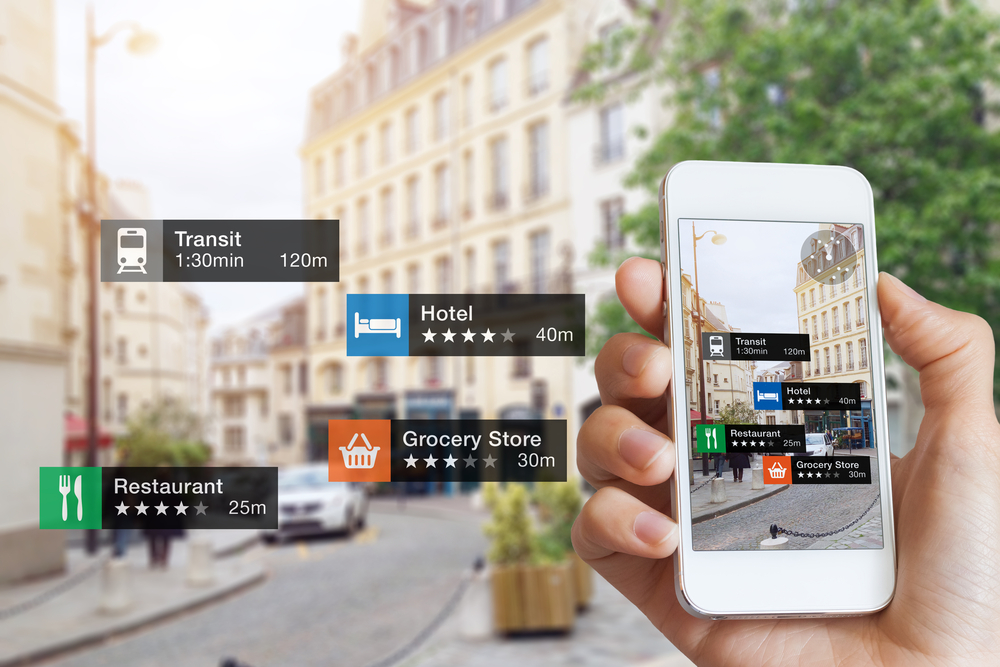 Access to Interactive Dining Choices
Tourists can scan printed materials such as menus and have them translated into a chosen, native language in addition to viewing the ingredients of any item.
Virtual Reality for the "try before you experience" option
True-to-life experience is gained with a virtual reality app offering 360-degree videos of tourist destinations. This can convince first-time travelers to plan their vacations suited to their budget and style.
Renewing interest in Cultural Heritage
Cultural heritage sites and monuments are of great interest to the contemporary tourist. However, there are many historic sites whose main structures have been damaged or destroyed. By using digital reconstruction methods driven by Mixed Reality technology, they can now be viewed to the fullest extent and their architectural grandeur fully realized.
These new-age technologies are driving rapid changes in the travel and hospitality sector. As a leading augmented reality app development company, ImmersiveGaze provides end-to-end Augmented Reality Services to transform the way the travel industry operates. Mobile-targeted apps built using our Augmented Reality services, can assist to boost travel revenuex10. Most importantly, they can help to make the tech-savvy travelers more informed, prepared and experience unforgettable travel moments.
Get in touch with our product team to find out more.