What do we offer as an IoT app Development Company?
The Internet of things (IoT) is fundamentally transforming the way we achieve a multitude of outcomes that deliver greater value in user experiences. From Logistics and Supply chain to Customer Relationship Management, Healthcare, Marketing and Branding, IOT provides the opportunity to anticipate consumer needs and create contextually aware digital services based on changes in the environment or patterns of human behavior.
However, for architecting and implementing IoT as a key enabler, it is necessary to consider the best and right combination of the following factors; Mobile Technology, User Interfaces, Connected Sensors, Network Connectivity, Cloud, Data and Analytics.
As a leading IoT Solutions & Services providing company, this is where we can help. Our years of experience in delivering IOT Service offerings such as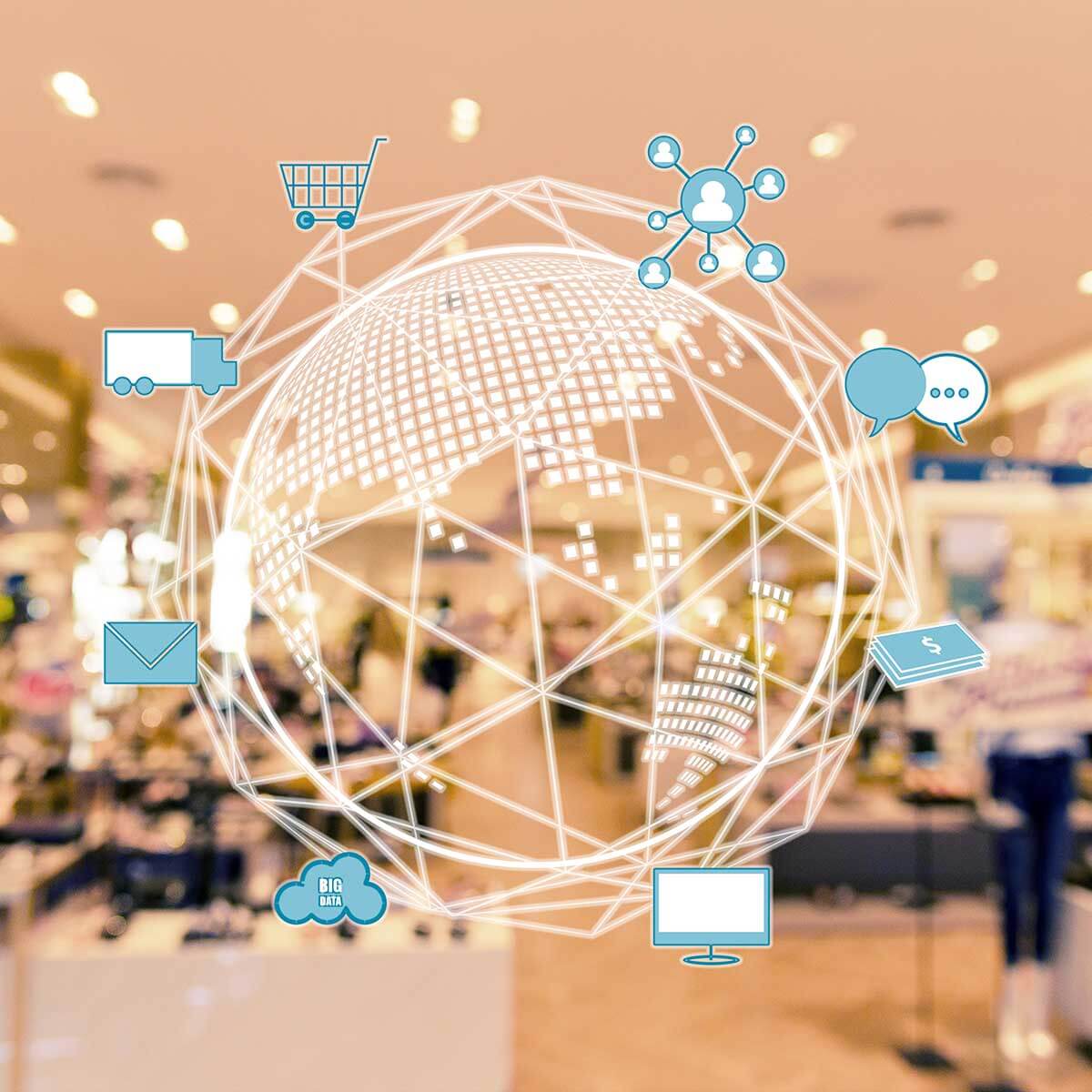 Consulting & Solution Development of Smart and secure IoT app platforms
End to end System integration Testing
Managed Services and Support
at various IoT adoption levels makes us the best partners for companies that are just starting their IoT journey.
Discover how the benefits of the Internet of Things can be tailored to meet your vision of technology and operations with end-to-end intelligence; to deliver the right value in terms of saving time and money or improving quality of life. As an IoT app development company we shall help you realize the full potential of connected devices to offer engaging and truly indispensable digital services to consumers.