Beacon App Development Services for Retail and other Industry
Beacons are small, low-power wireless transmitters that leverage Bluetooth Low-Energy (BLE) technology to interact with context aware and proximity based applications in iOS and Android devices. They provide truly unlimited possibilities to bridge the gap between digital and physical environments
At ImmersiveGaze, recognizing the significant shift to digital mobile and location relevancy in today's world, we provide smart solutions that bring mobile context to location based services.
What we are doing as a Beacon app development company?
Our services include
Prototype Design of Beacon App concept
Beacon App Design and Development
Beacon App Maintenance Services
Beacon Integration Services
Beacon QA & Testing Services
Beacons are very useful to transmit push notifications or send targeted information to consumers and prospects.
Some examples where beacon based apps prove to be invaluable are listed below. The use of proximity beacon technology with its inherent ability to customize placement has led to a myriad of applications and use cases in real life that allow for tapping into new revenue streams.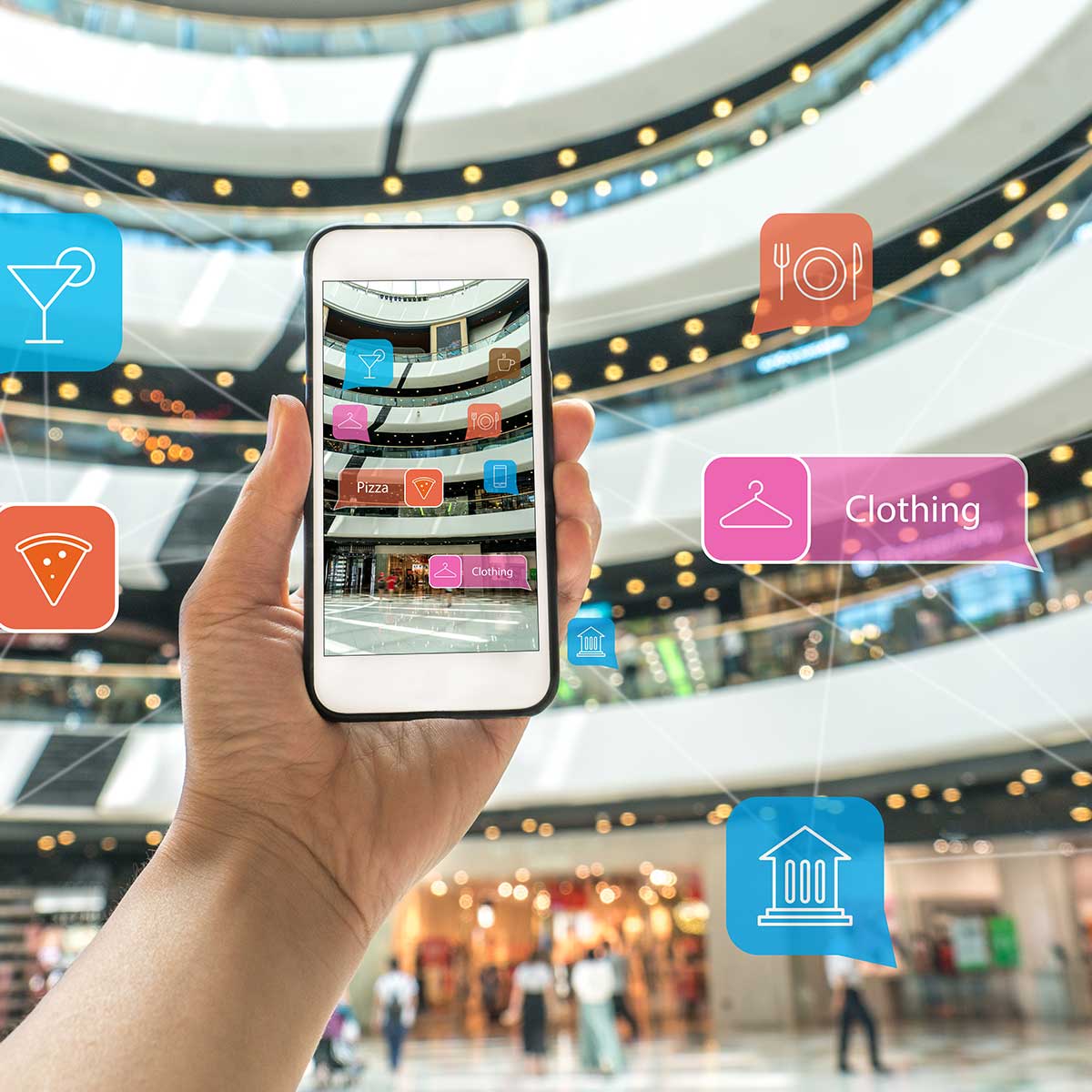 Smart Book Management System in Libraries: To facilitate readers in locating the desired book within a short period of time, help in correct placement of books on return and send notifications regarding renewals.
Retail industry: To enhance shopper's experience by offering information on discounts, rewards, and deals and for enabling proximity payments.
Healthcare: As a means of way finding and guiding visitors in hospitals and tracking critical equipment during emergency situations.
Travel: To provide notifications to passengers who might miss hearing announcements about gate changes and flight delays in airports.
Employee attendance tracking in organizations: To record an employee presence and track in and out-times.