Virtual Reality – Its Role and immense potential
The digital era has catalyzed tremendous changes across Education, HealthCare, Automobile, Real Estate, Architecture, and Tourism industries. And playing a growing role to connect, to engage, and to create immersive experiences in these sectors is Virtual Reality technology.
Why choose Immersive Gaze's Virtual Reality Services?
We are a Virtual Reality development company in India who have the expertise in developing VR applications suitable for devices like Samsung VR, HTC Vive, and Oculus Rift VR etc.
We can help to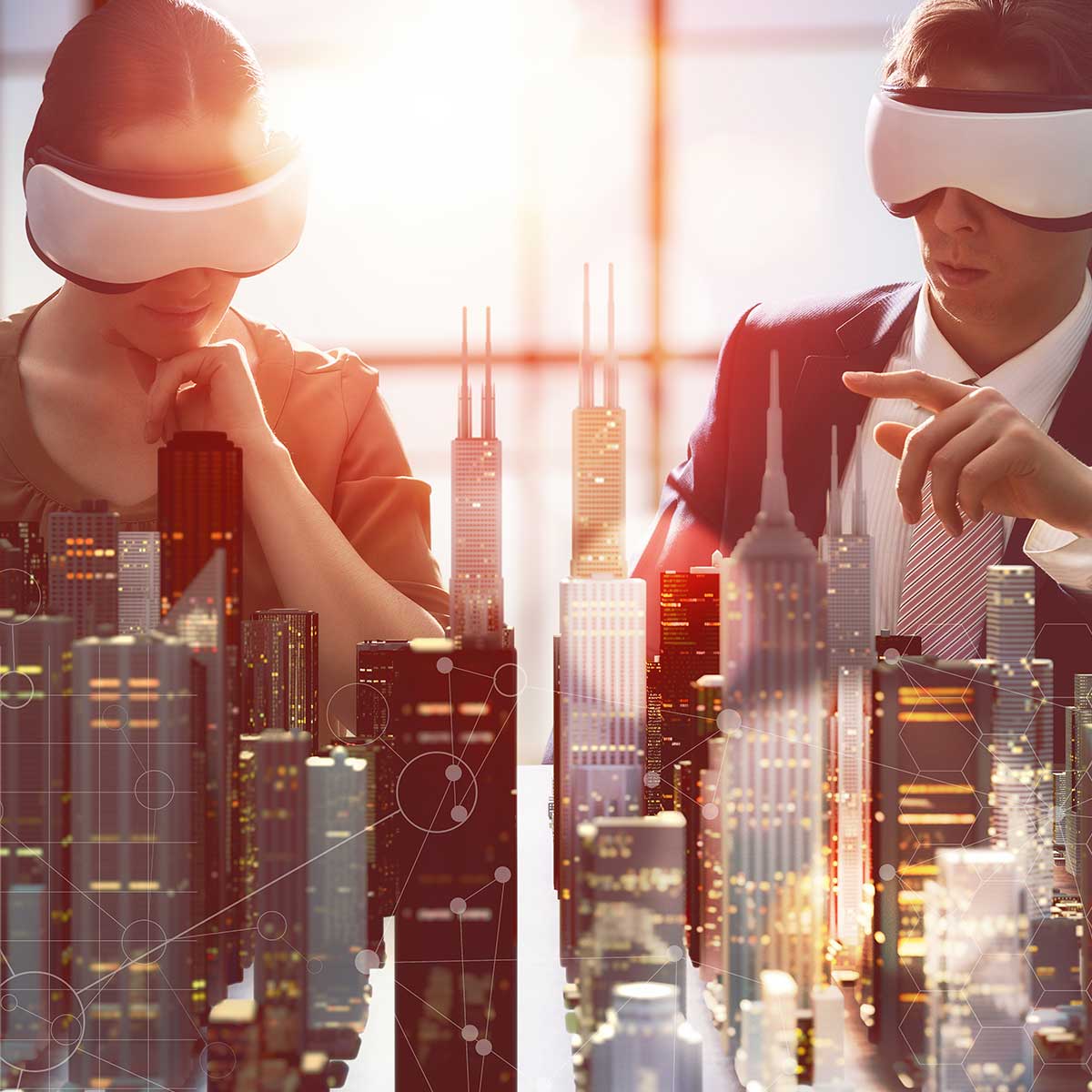 Stimulate reader engagement with 3D models and multimedia learning resources.
Incorporate VR into existing mobile learning applications to redefine the learning experience.
Demonstrate products with maximum impact through 360 videos that give a sense of depth in every direction, so viewers feel like they are actually there.
Design lifelike VR walkthroughs of planned architecture projects to present to potential clientele
Build VR 360 degree visual experiences for healthcare that helps to alleviate patients' illness like trauma, anxiety, pain,
Provide, simulation-based training of procedures to enable trainees in any field to have 'hands on' experience in a controlled and safe environment.
Use VR as a customer service interface by developing tools for prototyping and service development
These are just few of the impressive applications through which we help to create some of the most amazing virtual experiences out there. In short, whatever your requirement is, we will help you to tap into its full potential big time!
Virtual Reality Services that we offer
We provide Virtual Reality (VR) services & solutions with the best levels of realism, image quality, and performance needed for a fully immersive and future proof VR experience. We are proficient in developing apps for HTC Vive, Samsung (Oculus Rift and Gear VR), and Google Daydream/Cardboard etc.
Our services include

3D modeling and visualization
Multi-platform VR apps and games
User Interactive apps for training and learning